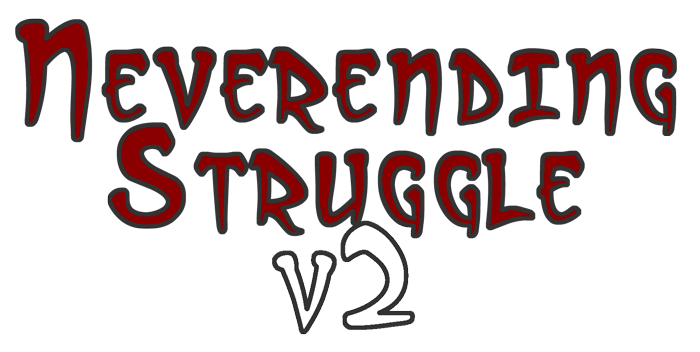 Neverending Struggle V2
The second version of the forum RPG Neverending Struggle. Once, all universes touched. From that touch the Omegaverse was born and soon, doubles of people from those universes appeared. Now, they're fighting for control of the new world...




Join a Group

Which group would you like to join ?